Top Realtors In Bedford, NH
We Know The NH Real Estate Market.
If you're looking for professional realtor services, NH 1 Realty has you covered as a top trusted real estate agency. We offer a wide range of services to meet your needs, whether you're buying or selling a New Hampshire property. We have the expertise to help you through every step of the process, from finding the right property to negotiating the best price.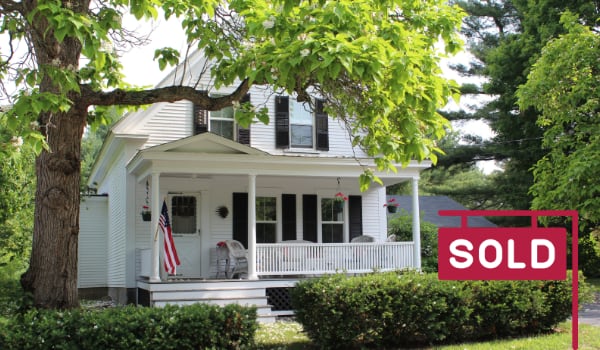 Trusted NH Realtor Company
It's more than real estate, It's your home.
Our extensive experience of the NH market will ensure you get the top dollar for your home or negotiate the best price for your new home.
We have over 400 properties sold in the New Hampshire area, and our realtors in Bedford, NH know what it takes to get the best deal for our real estate clients.
We have an average home value of $480,000 to $525,000 while having a lot of experience with buyers and sellers well above this range.
Our Real Estate Specialties
NH Is A Great State For Real Estate. Let Our Realtors Help!
Adding Value At Each Step Of The Process.
At NH 1 Realty, we don't just list properties and hope they sell. We add value at each step of the process, from helping to determine the listing price to marketing the property to negotiating the final sale. Our team of experienced real estate professionals has a deep understanding of the local market and knows how to get top dollar for your property. We also understand that selling a home can be a stressful experience, so we do everything we can to make the process as smooth and stress-free as possible. If you're thinking of buying or selling your New Hampshire home then contact us or get a Free Analysis!
Looking To Sell Your Home For Top Dollar?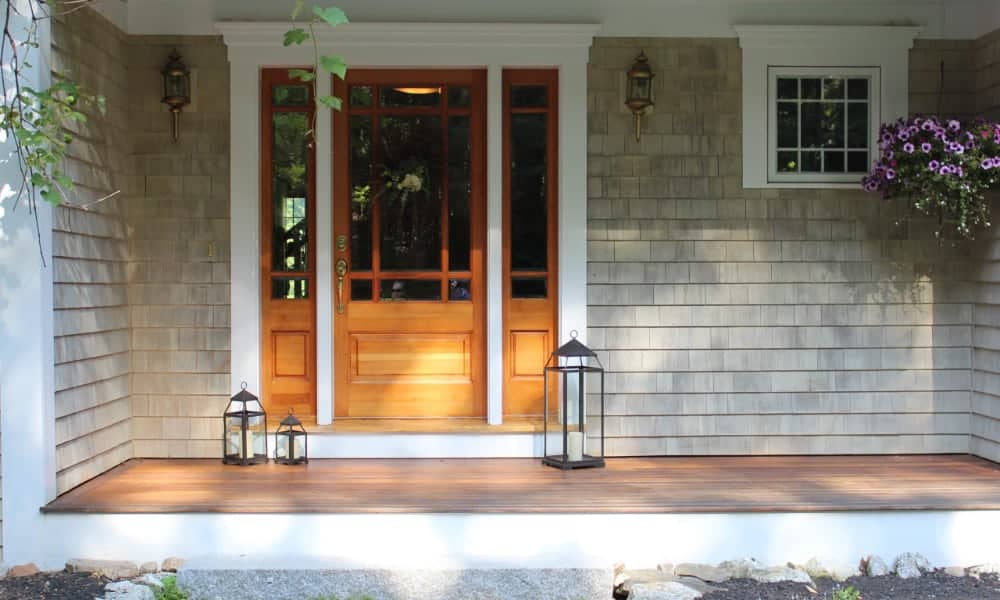 Turn Your Home Into Someone Else's Dream Home.

Great First Impression
Creating a great first impression is vital for a successful real estate transaction. That's why we make sure your home is looking it's best before listing it. The modern real estate buying process involves online interactions which require great photos, videos, and other digital assets which starts with making your home look great.

Scroll Stopping Listing
Our team will create a scroll stopping listing that highlights all of your home's best features which talk directly to your ideal buyer. Then we'll promote your home listing on popular real estate websites and use targeted digital efforts to ensure that your home gets the exposure it deserves. We understand details matter!

Proactive Digital Results
We'll use the latest digital tactics to get your home seen, listed, and sold. From powerful online listings to creative social media campaigns, we'll make sure your home gets the attention it deserves. And because we're always up-to-date on the latest real estate trends, you can be confident that you're getting the best service.
No, you are not required to use a real estate agent to buy a house. However, real estate agents help buyers and sellers negotiate the sale of a property, marketing and promoting properties, showing properties to potential buyers, and help with the paperwork involved in a New Hampshire real estate transaction.
A real estate agent is a licensed professional who helps buyers and sellers negotiate the sale of a property. A broker is a licensed professional who can also help with the marketing and promotion of a property.
When it comes to finding the right real estate agent, there are a few things you should keep in mind. First, make sure that they are licensed and credentialed. Second, make sure that they have experience in the local market. And finally, make sure that they are willing to work for you. We check all these important boxes.
There are a few things you can do to prepare your house for sale, such as decluttering, deep cleaning, and making any necessary repairs. For more tips, check out our blog post on how to prepare your house for sale in New Hampshire. With our help, your home will be ready to become the next person's dream home.
The length of time it takes to sell a house depends on many factors, including the market conditions, the price of your home, and the number of homes on the market. In general, it takes about two to three months to sell a house.
Our Realtors in Bedford, NH charge a commission based on the sale price of your home. The typical commission can vary depending on the real estate agent and current real estate market in New Hampshire.
If you're thinking of buying or selling a home in New Hampshire, please reach out to us for more information. We'd be happy to answer any of your questions and help you get started leveraging our vast years of experience buying and selling houses in New Hampshire.
We take the time to get to know our clients and learn about your specific needs. Then we use our vast New Hampshire real estate knowledge to tailor our services to each individual client. You'll feel confident that you're working with a someone who understands your needs, proactively works hard for you, and is invested in your real estate success.
I would highly recommend using Brian Jolicoeur of NH1 Realty LLC as your real estate agent. His experience and knowledge of the industry as well as his professionalism is top notch. He guided us through the entire process and kept everything running smoothly right through closing. What is typically a very stressful time was made easier due to his positive attitude and his ability to effectively deal with any issues that may arise during the process. I look forward to working with him again in the future.
Brian worked with us as we navigated buying our first home in a super competitive market. He has many years of experience in the greater Manchester/Concord area and was knowledgeable about the local neighborhoods and communities. What impressed us the most was his attention to details, his honest opinion regarding pricing on homes we were interested in and what he thought would be a competitive offer. He handled all aspects of the purchase with organization and ease. We have recommended him to friends and family and will work again with him in the future.
There is nobody better than Brian. I recently purchased a place in Washington, DC after selling my house in Portsmouth, NH, with Brian and I wish he could have been with me through the new purchase. Brian is extremely knowledgeable of the local markets, is phenomenal on both the sale and purchase side of real estate, is a great negotiator and a pleasure to work with. There is no one I would rather work with.
Brian is very easy going and great to work with!!! Fights for you very hard. I am recommending him to all my family and friends! This was a very smooth transaction and took away any worries I had.
I can't say enough good things about Brian and everything he does for his clients. He helped us throughout both the buying and selling process and made our experience seamless! He is knowledgeable, honest, and driven, and always has the clients best interest in mind. Highly recommend Brian for your home purchase or sale needs!
We're proud to be a part of the following Real Estate Associations. These associations uphold a strict code of ethics and provide their members with resources including access to the latest industry news, data, and trends to better serve our clients.